Military trucks and used ex army vehicles
For over 30 years, LYS TOUT TERRAIN, located in northern France, is specialized in ex military MOD vehicles. Our main activity is reconditioning and sale of ex army or ex NATO vehicles for exportation to industry, transport and mining where roads are difficult.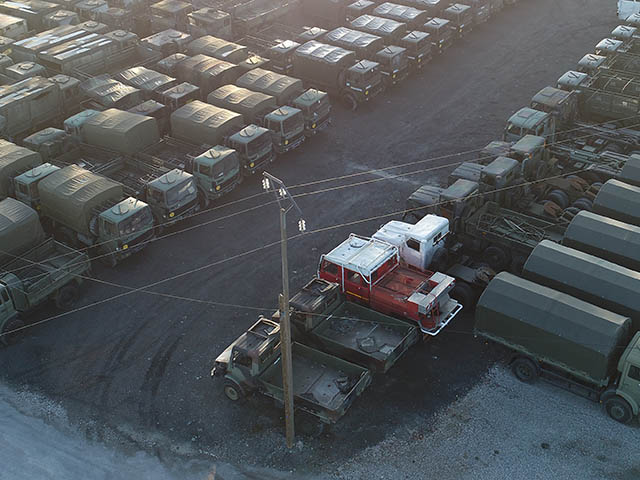 Military vehicles and trucks available
We offer various categories of trucks from light 4x4 to 8x8, cargo, dumper, tractor unit, tanker trucks, in various brands: Mercedes, MAN, Renault, IVECO… Ex military trucks are low milage, and without electronics so easy to use, and easy to repair and maintain in difficult areas. We offer full service to the customer but we can also do full maintannce (MRO) for army requirements. If you have any questions, please feel free to contact us by phone, e-mail or by filling in and sending us the form on the contact page.