Military vehicle import / export
With over 20 years of experience in exporting secondhand vehicles, LYS TOUT TERRAIN can offer valuable advice to any of its clients.

- Qualified employees ensure vehicles are fully checked and prepared and they are happy to advise customers in their choices.

- Specific preparation can be performed in connection with the country of destination (eg painting, welding)

- Delivery is assured from our premises to final port of destination via our shipping agent in ANTWERP in Belgium. Customs, documentation and freight procedures can be taken care of for the client.

- Our after-sales service is well-established: we can deliver any part by plane or by container.
Contact us for further information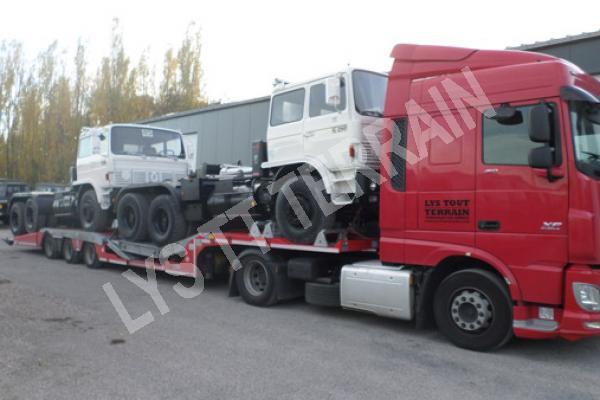 The delivery of the vehicles is achieved with low loaders to Antwerp, then by boat and container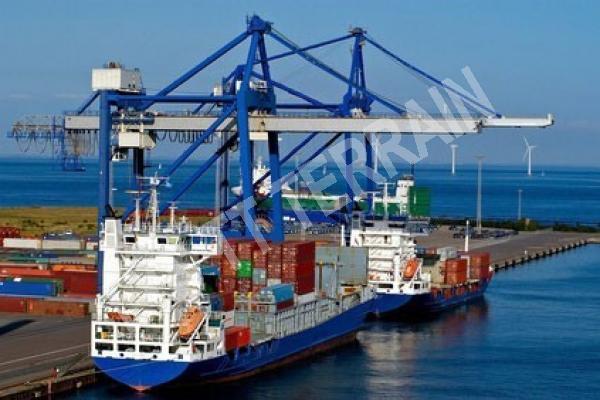 Transport ship from Anvers to all destination